REQUEST QUOTE
THANK YOU FOR YOUR INTEREST IN AMERICAN REPUBLIC WHEELS.
Fill out the form below and our sales team will contact you with an estimate.
SCHOTT WHEELS
WHEELS BY BRAND: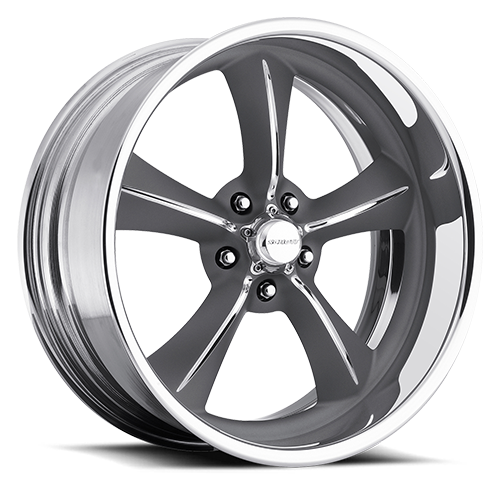 BUY
*2-PC. ALLOYS are available as custom order only.
CHALLENGER EXL
BRAND: SCHOTT
FINISH: BRUSHED AND POLISHED
SPECS: Schott wheels are made in America and are designed for those who appreciate unmatched quality, style and value that can only be achieved with state of the art manufacturing, creativity, and a passion to form, fit and function.
ADDITIONAL FINISHES
CHALLENGER EXL WHEEL CAR GALLERY