REQUEST QUOTE
THANK YOU FOR YOUR INTEREST IN AMERICAN WHEEL WAREHOUSE.
Fill out the form below and our sales team will contact you with an estimate.
BOYD CODDINGTON WHEELS
WHEELS BY BRAND: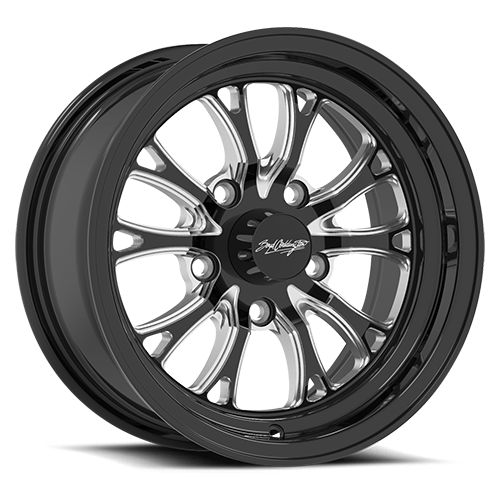 BUY
*2-PC. ALLOYS are available as custom order only.
BRISTOL
BRAND: BOYD CODDINGTON
FINISH: GLOSS BLACK MACHINED - 15X7
SPECS: American Republic Wheels is the owner of Boyd Coddington Wheels and Boyds Wheels. These brands have been extended to offer affordable wheels whilst maintaining the same high quality standards and style that the world famous Boyd Coddington Wheels are known for.
ADDITIONAL FINISHES